"The purpose of life is a life of purpose."
—Robert Byrne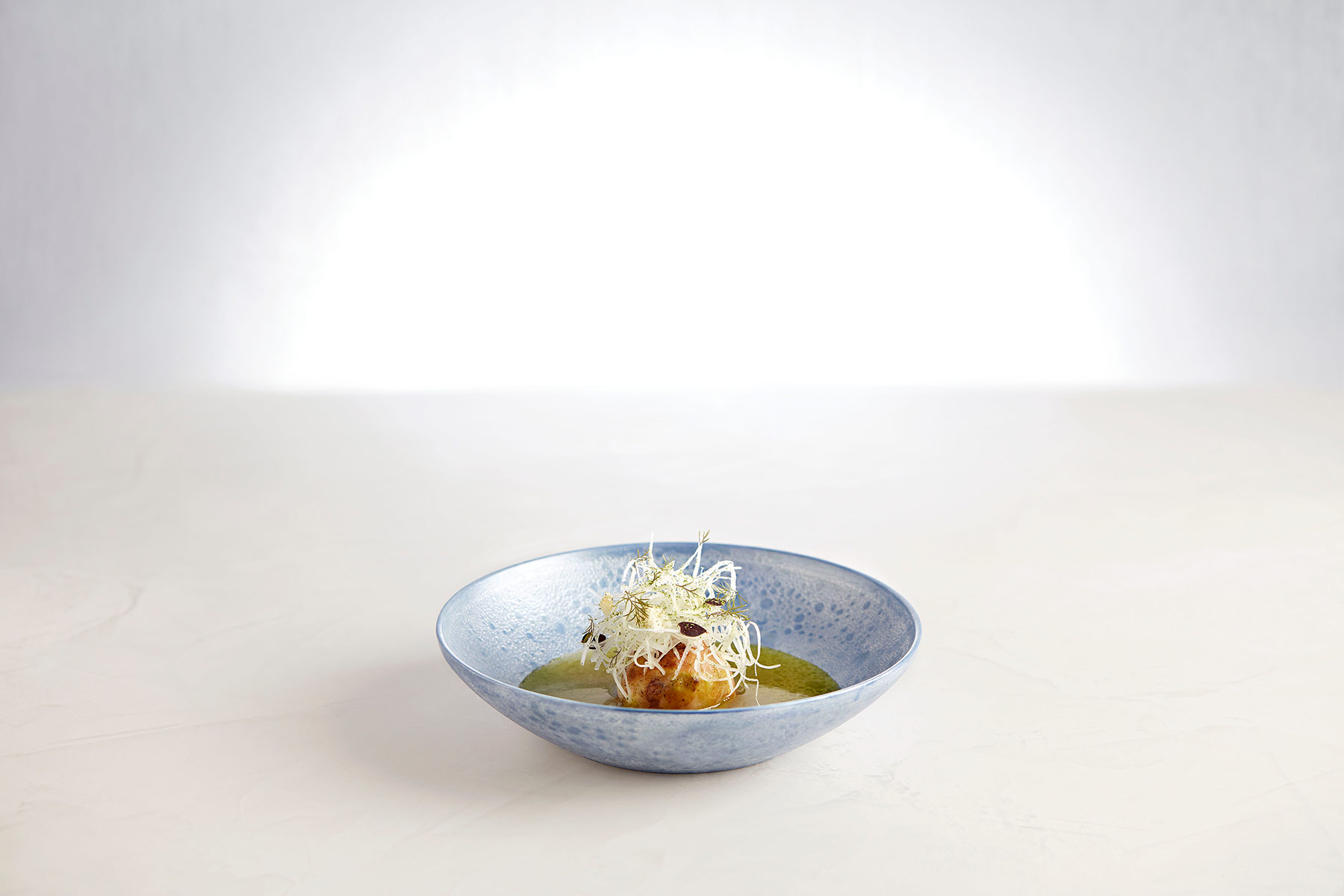 Cuisine · 肴
At Born, Chef Zor Tan introduces his unique brand of Contemporary cuisine. With an identity rooted in the Circle of Life, the cuisine is expressed through the 9 guiding principles he calls Birth, Roots, Memories, Craft, Relationship, Vicissitudes, Time, Progress, and Legacy.
Seen through this prism, and executed with a style that marries the elegance and subtlety of French gastronomy with a deep knowledge of Chinese ingredients and flavours, Zor creates contemporary magic. The flavours are bold yet familiar: it is story-telling on the plate, each dish encapsulating a harvest of memories and  representing the culinary expression of Zor's 'best life'.
Space · 家
Restaurant Born is a homage to luminous design. To form, colour and texture that bewitch. To objects and artwork in perfect poise. To spaces of delight and drama. The whole layered with meaning; and pregnant with moment.
Housed in a conserved building circa 1903 that was a depot to rickshaws and today an icon of Singapore history, Born was conceived as a unique restaurant for a unique chef.
Based on the full circle – the guiding philosophy of Chef Zor Tan – Born is a sensory journey that makes tangible the adventures, challenges, and passions that have shaped and transformed the chef.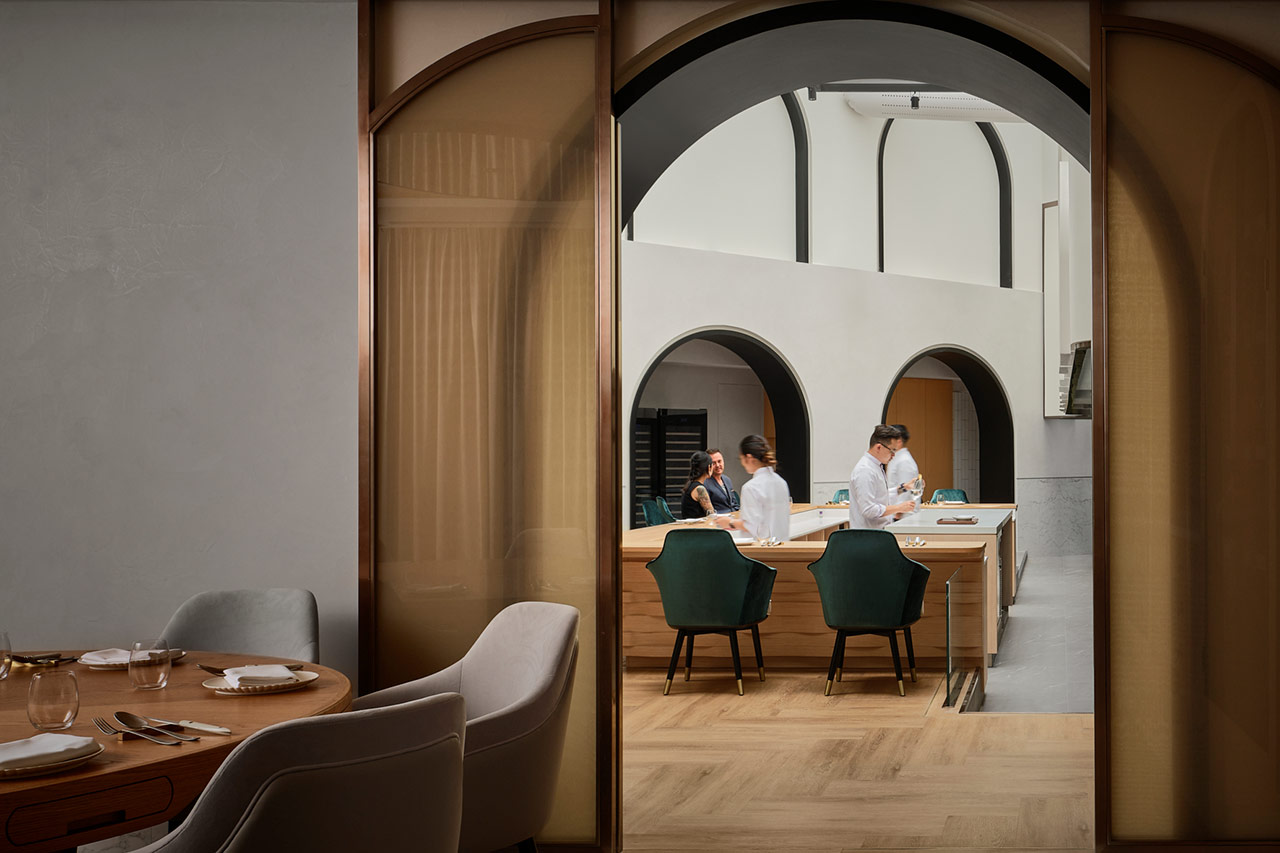 People · 亲
Born will be a place where relationships are grown and flourish.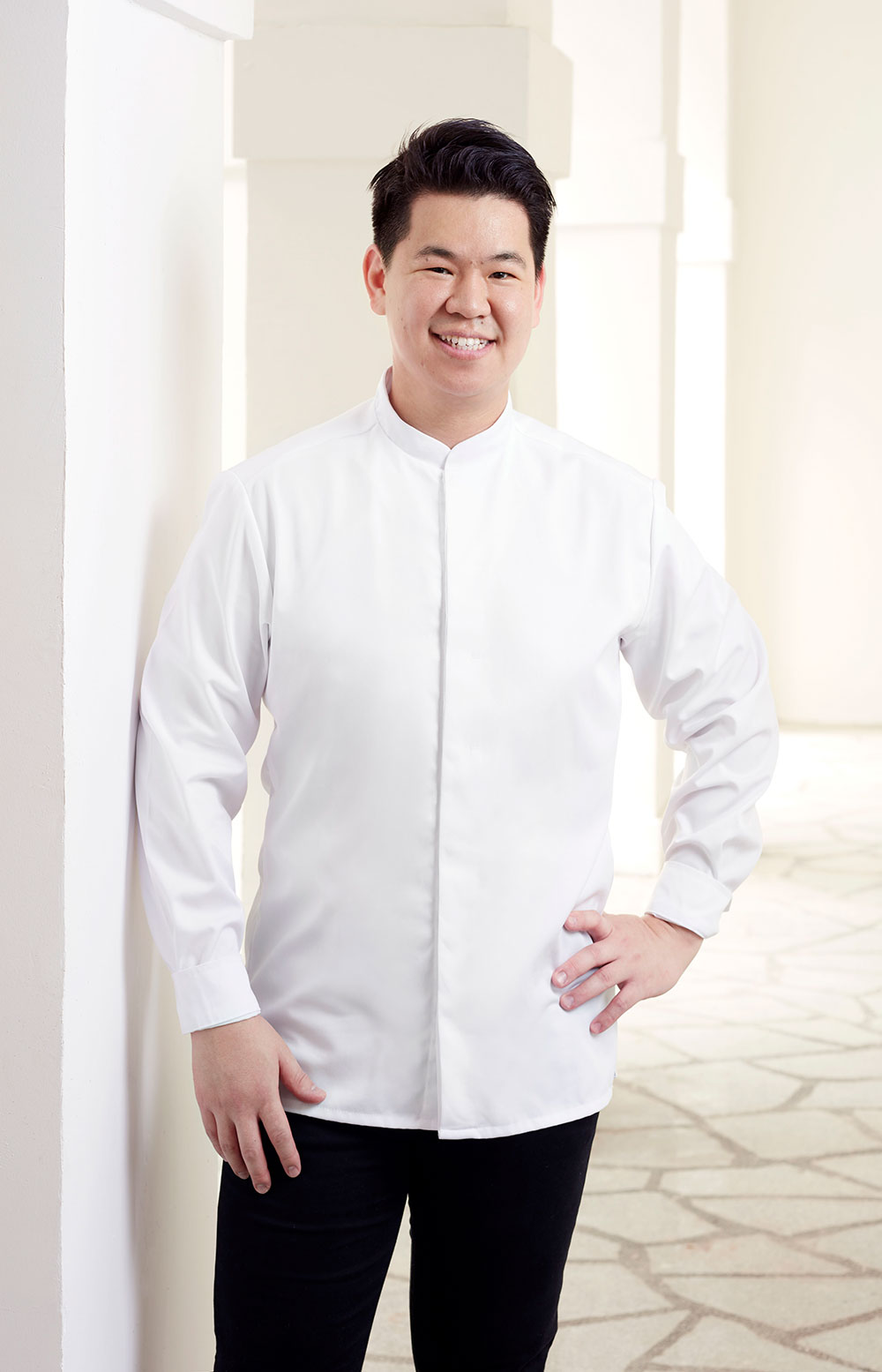 Chef
Zor Tan
To Chef Zor Tan, food meant love. It began with the warm meals cooked at home by his parents and the saying '吃饱就是幸福' – 'Contentment comes from having a full belly. And that charted the course of his life.
Zor cut his professional teeth at Restaurant Jaan, and later at Restaurant Andre. In 2014, under the mentorship of celebrated chef, Andre Chiang, Zor was appointed Co-Executive Chef of Restaurant Raw in Taiwan, exposing him to Taiwanese flavours and cuisine. Zor rose to become the Executive Chef of Restaurant Andre in 2017.
In the following year, following the closure of Restaurant Andre, Zor was offered the position of Executive Chef at Sichuan Moon, a modern fine-dining Sichuan restaurant based in Wynn Palace, Macau. Here, Zor consolidated his knowledge of Sichuan cooking, with visits to the provincial capital Chengdu for culinary immersion. He explored ways to bring his solid French technique to bear on the menu, creating innovative modern Sichuan flavours. The restaurant received wide acclaim, garnering 2 Michelin stars in its first year, followed by a debut on Asia's 50 Best Restaurant list in 2020, at #23.
At Born, Zor seeks to present his unique brand of Contemporary cuisine on the world stage. He challenges himself every day, knowing a better professional and leader lies within him. As a mentor, Zor brings the virtues of responsibility and inheritance 传承to the role. He offers his mentees opportunities to learn and grow, presenting their work to guests and spurring their ideals to achieve greater gastronomic excellence.